360° Integrated Skincare Solutions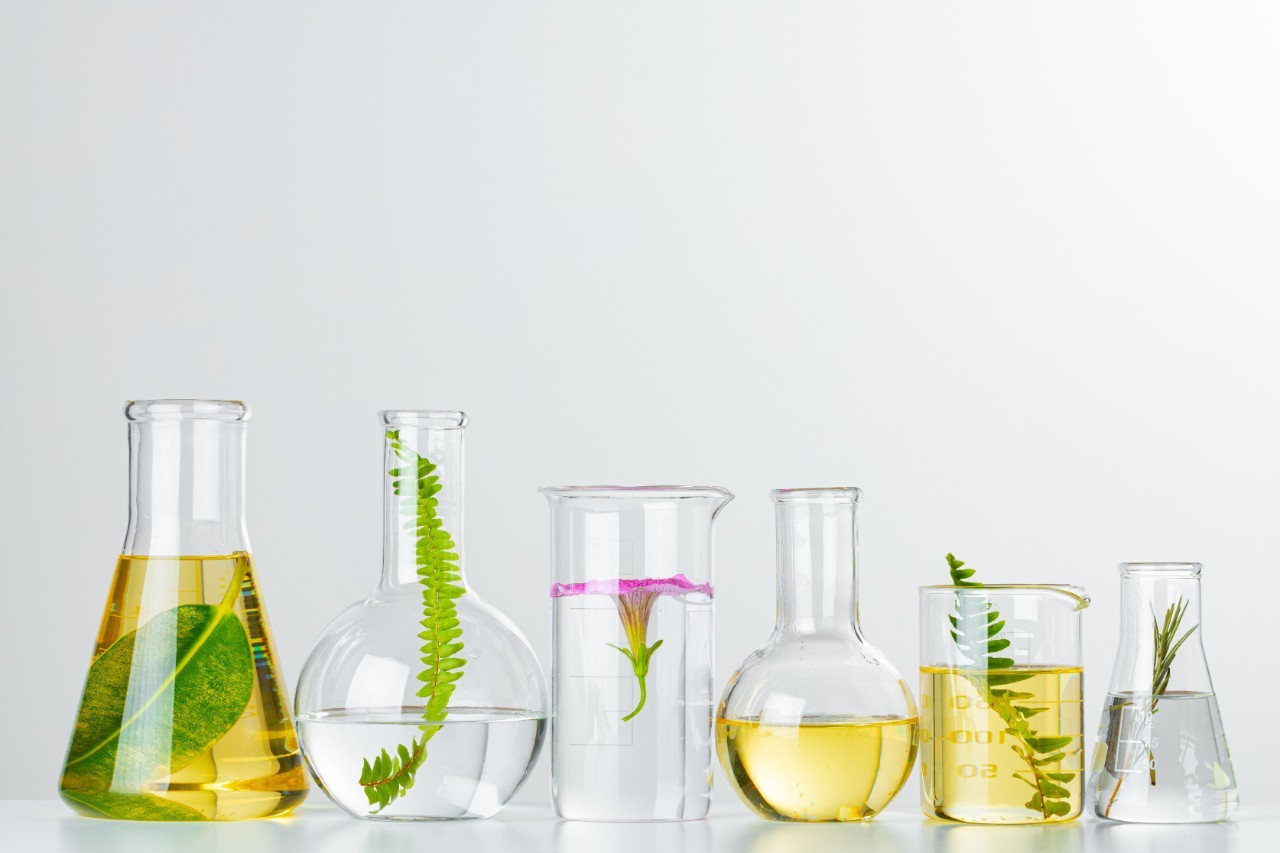 Customized Ingredient Development
Based on the core principle of 「Natural、Safe、Efficient」
Assisting customers in developing exclusive high concentration of active.
Biological Aactivity Platform (BAP)for qualitative and quantitative analysis.
Apply for the assignment of an INCI name to a cosmetic ingredients.
Patent application service
COSMOS application service
Establish standard specification for the physical and chemical properties of the active substances
Along with Efficacy & Safety Verification Platform (ESVP) to ensure the efficacy and
safety for raw materials.
HALAL application service
Cutting-Edge Extraction Technology (CEET)
for optimal and efficient extraction.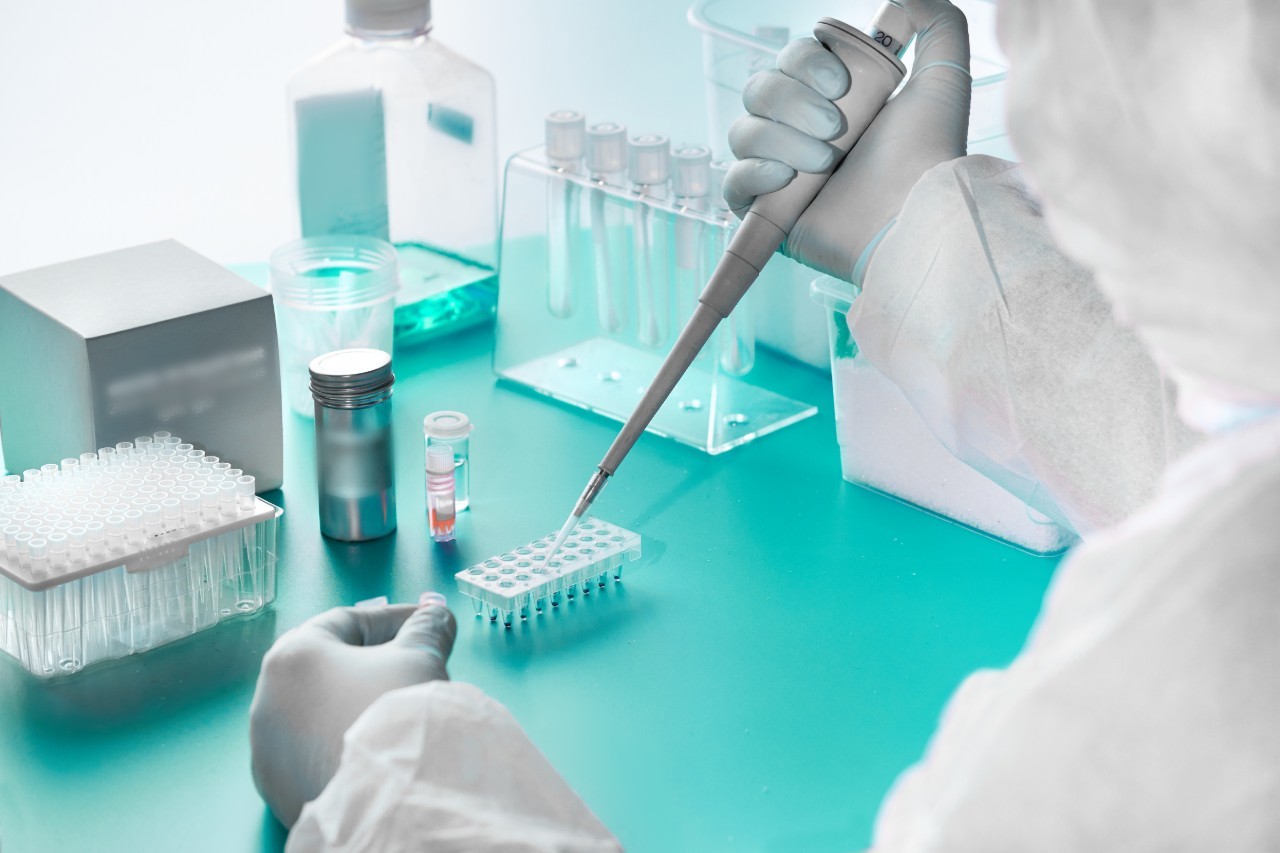 Efficacy Evaluation
Providing scientific efficacy validation(in-vitro, ex-vivo, in-vivo)
through BSL 2 laboratories and collaboration with medical centers and academic institutions for clinical trials.
Anti-Acne Evaluation
Anti-Oxidant Evaluation
Collagen Synthesis Activity
Whitening Efficacy Evaluation
Skin Moisture Assessment
Anti-inflammatory Analysis
Skin Cellular Repair Effectiveness
Evaluation
Anti-aging Activity Assessment
(Anti-photoaging/ Anti-wrinkle)
The Content of Polysaccharide/
Total Polyphenol / Flavonoids Assay
Cutaneous Absorption/ Penetration Property Assessment
Skin Barrier Function Test
Safety Assessment
Established an animal alternative test platform follow OECD Test Guidelines accepted internationally as standard methods for chemical safety testing.
Collaborate with international accredited skin clinical laboratories for clinical trials.
Patch test
Ames Test
Phototoxicity Test
Photosensitivity test
Eye Irritation Test (OECD 492)
Repeat Insult Patch Test, RIPT
Cell Viability Assay
In Vitro Skin Irritation Test/ In Chemico Skin Sensitisation Test (OECD 439/442C)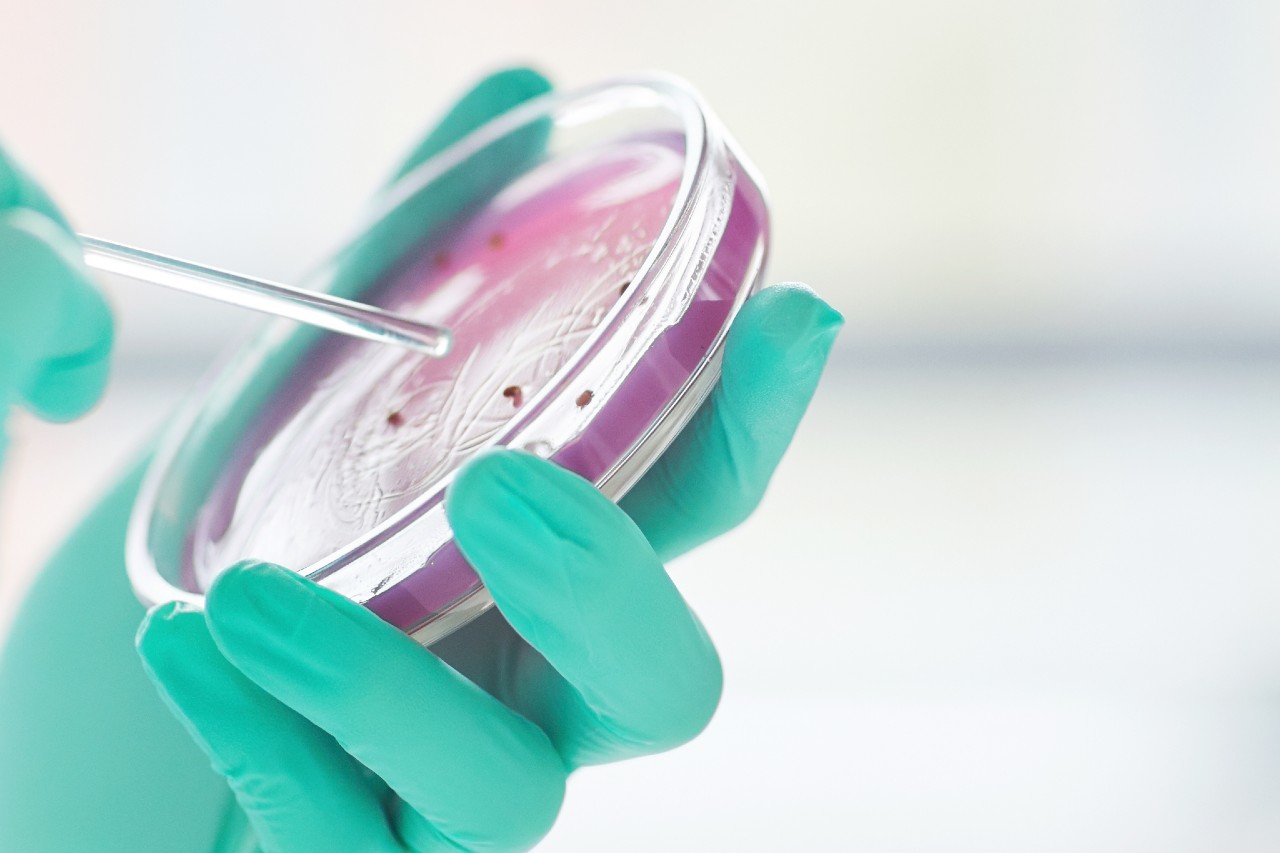 Microbiology Testing
Spend tens of thousands of dollars on high-specification equipment
Assist customers in solving various microbiological problems conform to ISO 11930/ USP/ EP
Five Pathogens Test
(E. coli / P.a. / S.a. / C.a. / A.b.)
Microbiological Test
(E. coli / P.a. / S.a. / C.a. / A.b.)
Preservative
(MIC Test/Pre-challenge Test/
Antimicrobial Efficacy Test/
Disk Diffusion Susceptibility Test)
Anti-microorganism Test
(bacteria/Propionibacterium acnes/
Malassezia furfur/fungi/yeasts)
Skin Probiotics Development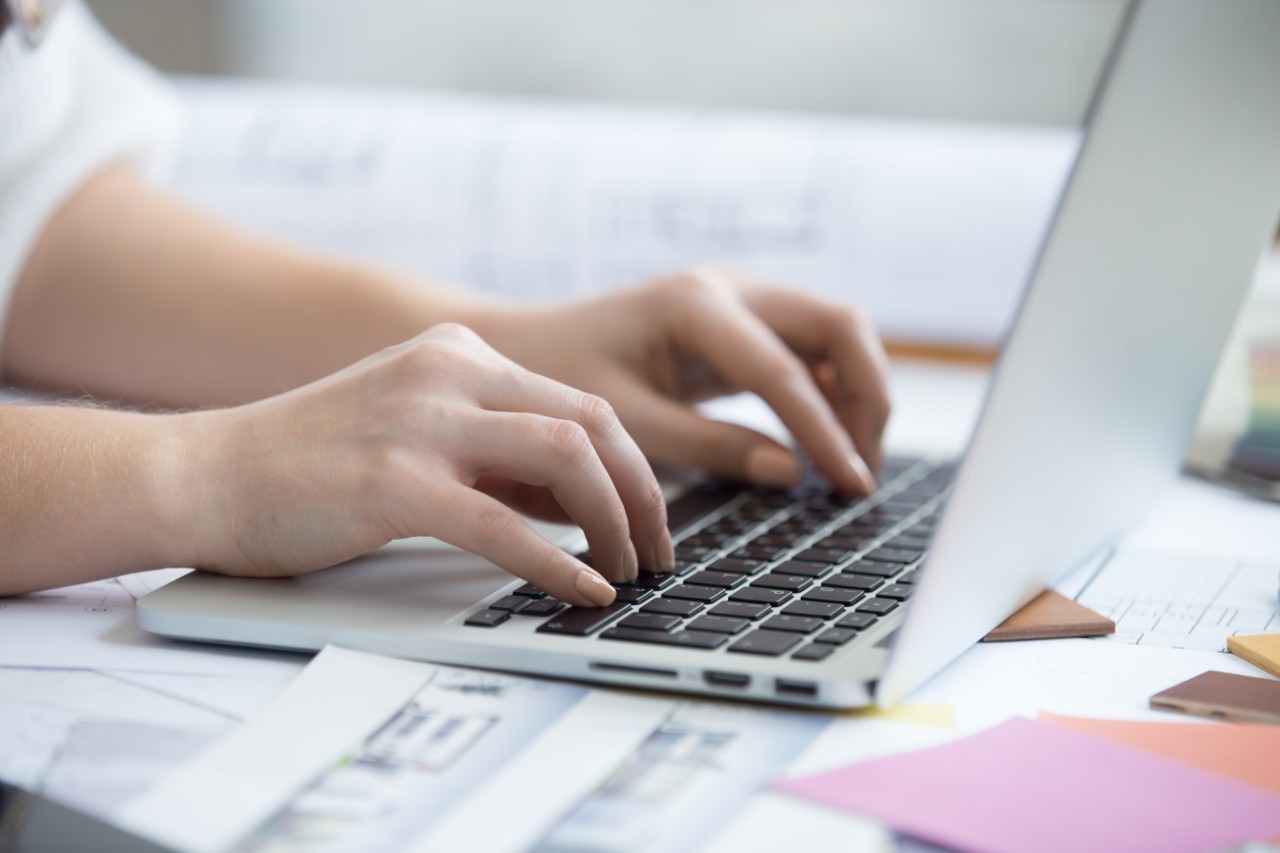 INCI Name Application
Assist to apply raw material for the assignment of an INCI name to a cosmetic ingredient.
Help in the global distribution of raw materials and increases consumer awareness.
Customer provide raw material and related document, ImDerma Lab. process the
application procedure.
Customized raw materials developed and
INCI name applied by ImDerma Lab.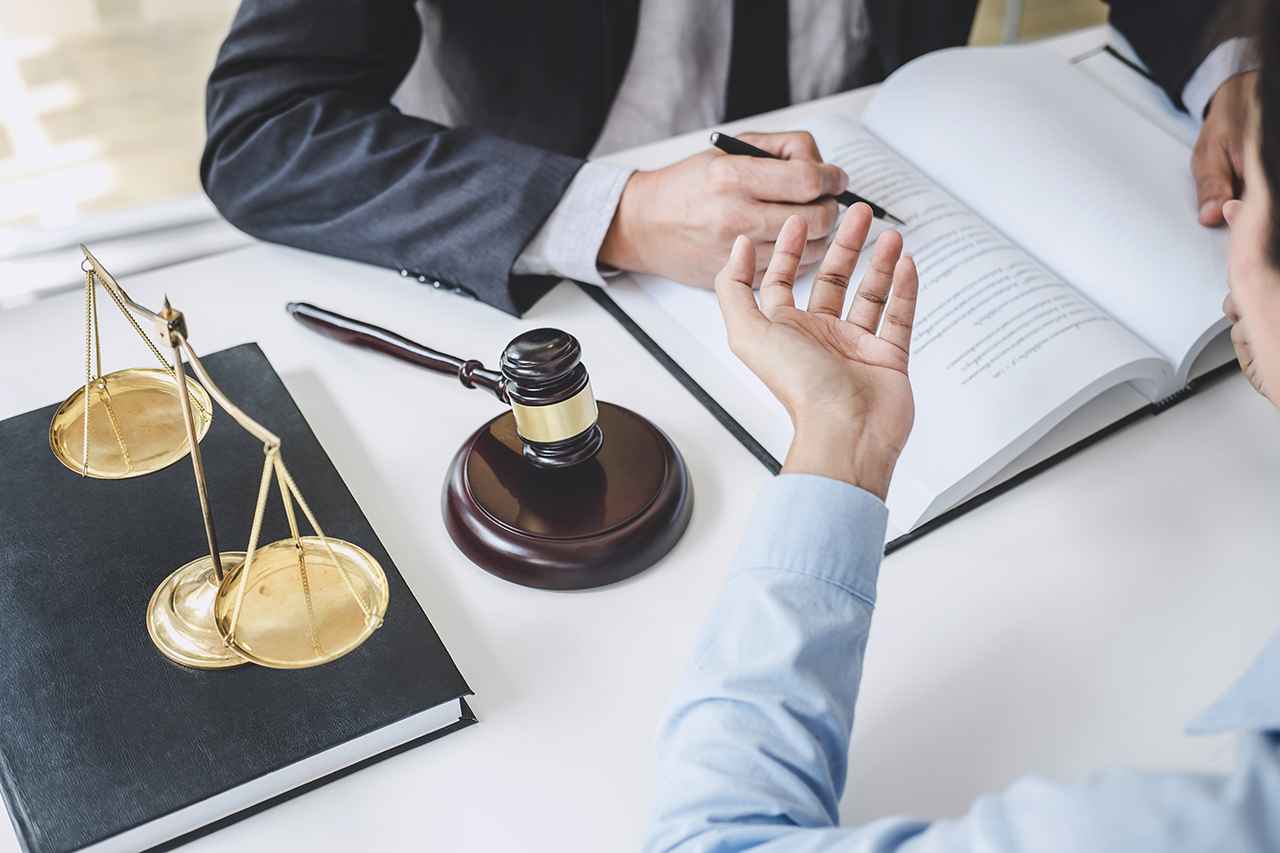 Compliance Service
We have assisted our customers to market their products in more than 40 countries.
Familiarity with international regulations to help brands enter the world.
Create PIF file in Taiwan
Create PIF file in European Union
Imported Cosmetics registration
and filing in China
ASEAN Cosmetics Registration
Service
Taiwan TFDA Cosmetic Compliance Service (PIF filing/Registration of
cosmetics containing drugs)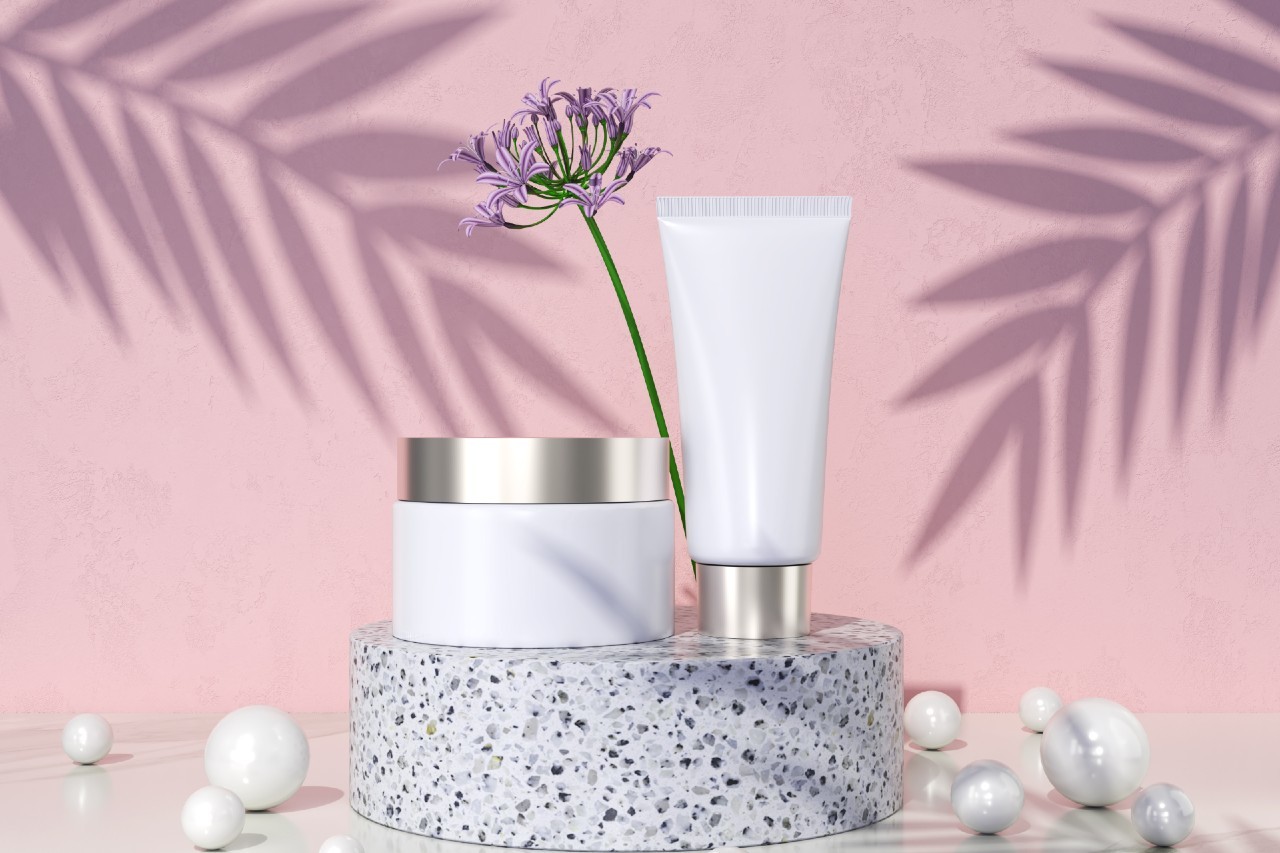 Private Label
Explore the market demand and discover the market opportunity.
Create high performance products that are compliant, cost effective and sensory tactile properties.
Formulation Type:Liquid/Emulsion/
Cream/Oil
Category:Skin Care/B0dy Care/
Hair or Scalp Care
Customized product proposals based on
brand needs and market trends
Special Treatment Product Development
and Design

After laser treatment products
EU Cosmos verified products
Preservative-free products
Safe hypoallergenic care products
Hair and scalp care
Feminine care products
Anti-dandruff products